Our Team
We are teammates living on opposite sides of the world and co-laborers in the gospel.
AFRICA
Nicholas Ayiga
Deputy Principal, NEATS
SOUTH SUDAN
Banja Benjamin
Flagship Church Leader, Yei
UNITED STATES
Mike Congrove
Executive Director - USA & Co-Founder
AFRICA
Edward Dima
Principal Coach, NEATS
AFRICA
Joseph Dradria
Information/Mission Coordinator
AFRICA
Dominic Eruaga
Academic Dean, NEATS
Uganda
Peace Gorundu
Operations Director
D.R. CONGO
Francis Jariekonga
Flagship Church Admin
UNITED STATES
Matt Jones
Director of Biblical Education & Care
Africa
David Kaya
Africa Director & Co-Founder
AFRICA
Christine Keji
Project Manager
UNITED STATES
Tammy Lewis
Executive Assistant / Event Planner
UGANDA
Mawa John Liki
NEATS Principal
SOUTH SUDAN
Emmanuel Lomo
Missionary Assistant, Juba
UNITED STATES
Caroline McDowell
Operations Coordinator
UGANDA
Favour Mogga
HR/Finance Manager, Africa
SOUTH SUDAN
John Monychol
Flagship Church Leader, Upper Nile
UGANDA
Clement Nyumbo
Assistant Mission Coordinator
UNITED STATES
Kelly Pearson
HR / Operations Manager
AFRICA
Annet Poni
Administrator/Trip Coordinator
UNITED STATES
Zach Potts
South Sudan Liaison
AFRICA
Sam Ochan
Wellfare, NEATS
D.R. CONGO
Jakisa Ufoyorwoth
Flagship Church Assistant, Congo
SOUTH SUDAN
Richard Yanga
Missionary Leader, Juba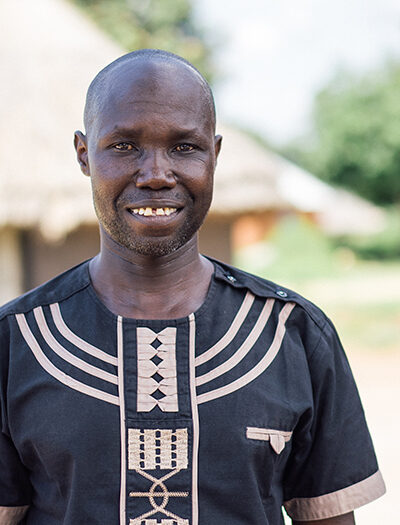 D.R. CONGO
William Udar
Flagship Church Leader, Congo
UNITED STATES
Chad Vandiver
Director of Empower One Network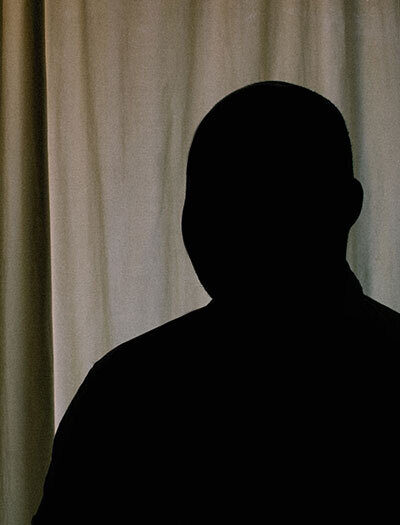 10/40 WINDOW
Timothy
Deputy Regional Leader
10/40 WINDOW
Silas
Regional Leader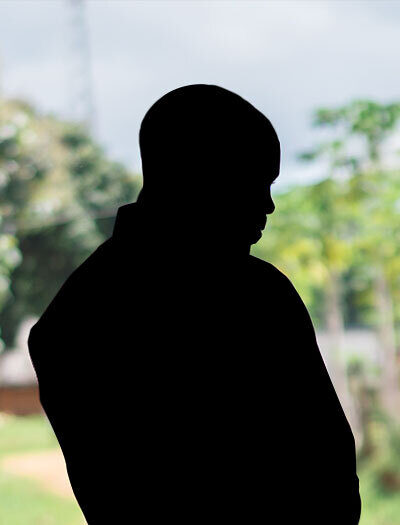 10/40 WINDOW
Paul
Regional Leader
Board of Directors
Mike Congrove
Board Member
Mike Congrove, the Executive Director at Empower One, brings his expertise to contribute to the growth of Seed Effect. Previously, he held key positions at e3 Partners Ministry as the Sudan Strategy Coordinator and Africa Continent Director for six years. During his tenure, Mike led the expansion of the e3 Sudan division, establishing a team of 52 staff members and raising $1.5 million in gross donations. Under his leadership, churches, schools, and a farm were established in South Sudan, alongside the training of numerous Sudanese leaders. Before entering the ministry, Mike accumulated nine years of professional experience at Accenture Consulting and AT&T. He holds a Bachelor of Arts in Journalism from Oklahoma Baptist University and a Master of Arts in Technical Writing from the University of North Texas. Mike is happily married to Ali and is the proud parent of three children.
Ray Clark
Board Chairman
Ray Clark serves as Vice President of Send Relief. Prior to his role at Send Relief, Ray held an executive finance position at the North America Mission Board (NAMB). Before joining NAMB, Ray also held an executive role in investment banking. After graduating from the University of Texas, Ray briefly played professional baseball in the New York Yankees organization.
Richard Sheetz
Board Member/Prayer Leader
Richard was born into a missionary family that served in several Latin American countries, primarily in Argentina. Growing up in Argentina, he attended local public schools and university, studying in the Spanish language. As an adult, Richard returned to the US in 1976 with his Argentine wife, Maria. He pursued an MS in Agronomy, specializing in Plant Breeding and Genetics, at UGA before relocating to the Texas Panhandle area near Lubbock in 1979 to work in cotton genetic Research and Development. In 1984, he completed his PhD in Agronomy, focusing on Plant Breeding and Genetics, at Texas Tech University. Richard dedicated his career to various crop seed companies, specializing in cotton variety development until his retirement in 2016 when he moved to the Dallas, TX area. He has been happily married for 48 years and has two adult children residing in the Dallas area, along with three grandchildren. Richard has been a member of Cottonwood Creek Baptist Church in Allen, TX, for five years.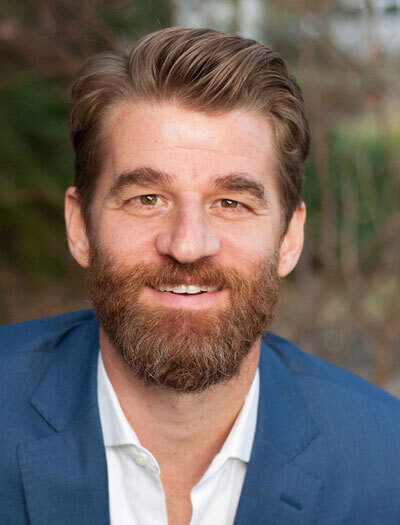 David Williams
Board Secretary
David Williams is the President at Williams Financial Group, a Dallas-based financial services firm. He has been with the firm since 2000. David earned his Bachelor of Arts degree from Baylor University. David and his wife, Missy, serve as Co-Founders for Seed Effect, a nonprofit organization that provides economic empowerment, education, and spiritual discipleship in marginalized communities around the world.
Missy Williams
Board Member
Missy and her husband David founded Seed Effect in 2009 after a mission trip to South Sudan, partnering with the local church. As Seed Effect's Executive Director, Missy manages a team of seven in the US and leads in strategic planning, expansion, fundraising, and development. She also supports a team of over 90 full-time staff and 170 part-time staff in Uganda. With a B.B.A. in Finance from the University of Texas at Austin, Missy previously ran a small business and established an interior design firm in Dallas. Outside of work, she enjoys watercolor painting, gardening, fly fishing, and traveling with her family.
Alfonso E. (Alfie) Pino III, M.D
Board Member
Alfie is passionate about world missions. As a child of Cuban refugees, Alfie shares Empower One's vision of reaching a lost world with the Gospel. He has previously served as Chairman of the Board of Empower One. He is also on the Board of Directors of ELNAC, a mission organization working in Cuba. Alfie is a physician and managing partner of Allied Anesthesia Associates in Dallas as well as owning Gatewood Vineyards and Winery in Texas.
Carol Zeigler
Board Member
Carol Ziegler, a High Tech Industry Director with over 25 years of international experience, currently serves as the Director of Customer Success at NETSCOUT. Having lived in England, China, Canada, and the US, she brings a wealth of global insight to her work. Carol's business expertise and customer-focused approach enable her to develop and execute innovative solutions for both regional and global clients. In addition to her professional pursuits, Carol is deeply passionate about empowering others and reaching unreached people groups. She actively participates in mission trips to countries such as South Sudan, Brazil, Costa Rica, Mexico, and Nicaragua. Since 2006, Carol has been a member of Fellowship Bible Church Dallas, where she is involved in Pastoral Care ministries and global missions. She has been a long-time supporter of Empower One and finds great encouragement in witnessing the ministry's efforts to train church planters and reach the South Sudanese and surrounding communities with the gospel.
Doug Sullivan
Board Treasurer
Doug Sullivan, JD, led real estate acquisitions for the rapid expansion of Michael's retail stores. Now retired, Doug serves faithfully in a variety of roles at Northwest Bible Church Dallas. Married to Rebecca, they thoroughly enjoy spoiling their wonderful grandchildren.